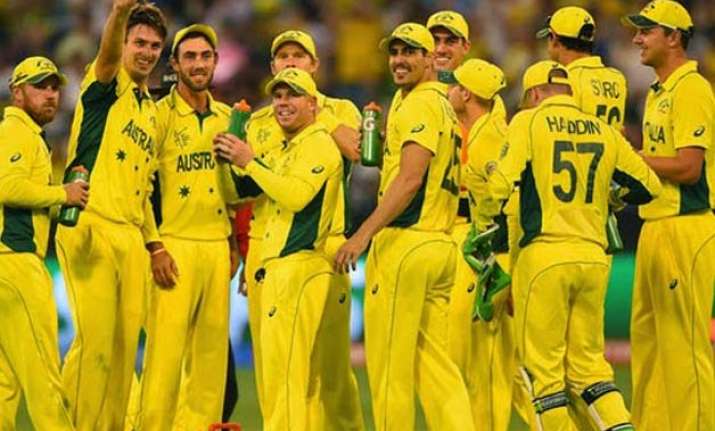 World Cup 2015 grand finale clash of the two titans – New Zealand and Australia is all set for Sunday. While one is gearing up to take home its first ICC title home, the other one, respectively, is no less lurching to quench its eight years thirst. Hearts of sports enthusiasts are also pounding hard that will their team rejoice with the cup by the day-end tomorrow or not?
Bringing respite to some and hope to others, here is what the movement of stars and planets is indicating.
According to astrologer Deepak Chopra, founder of Birthastro, although the stars are signaling a clear victory of one over the other, yet, he says that time of the day while a particular team will play, is what matters the most.
He predicts that with Jupiter and Moon together in the Pushya Nakshatra and the latter also in Cancer zodiac indicates that it will be Australia which will have more favorable time over its counterpart.
He predicts that moon being in the Cancer zodiac is not favorable for the New Zealand on the Melbourne turf.
From 12 noon to 3 PM, both Jupiter and moon will be in the first house which might not be favorable for the New Zealand team.
Predictions also indicate that Jupiter being in a prominent yet retrograde state clearly indicates that Aussies have very high chances of taking the coveted Cup home. The country is also the favorite of bookies.
Saturn, the lord of Pushya Nakshatra, being in the transit state in Scorpio is also indicating a clear victory for the Kangaroos.
Although, the time of the day and turn also matters a lot yet one should still remain hopeful as the fate is never bigger than one's will, he adds while predicting.
One should, also, not forget that after all it is only a game for which sportsman spirit is more important than the victory.