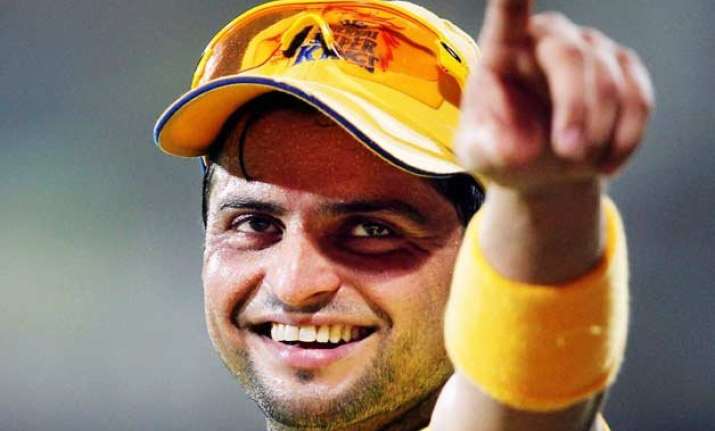 India's star batsman Suresh Raina will soon be getting hitched. He will tie the knot with Priyanka Choudhary. Banker by profession, Priyanka is currently working in Amsterdam.
She is the daughter of Tejpal Choudhary.  Raina's mom is a good friend of Priyanka's mother. In fact, their fathers have been colleagues at the Muradnagar ordnance factory.
Talking to reporters, Raina's to be brother in law Abhishek Choudhary said, Raina would marry his sister Priyanka. Abhishek also said his sister has come to India.  He refused to disclose the date of marriage.
However sources revealed, the marriage is scheduled to take place on April 3 in a five-star hotel in New Delhi after star Indian cricketer returns from Australia where he is playing for the country in the ICC Cricket World Cup 2015.