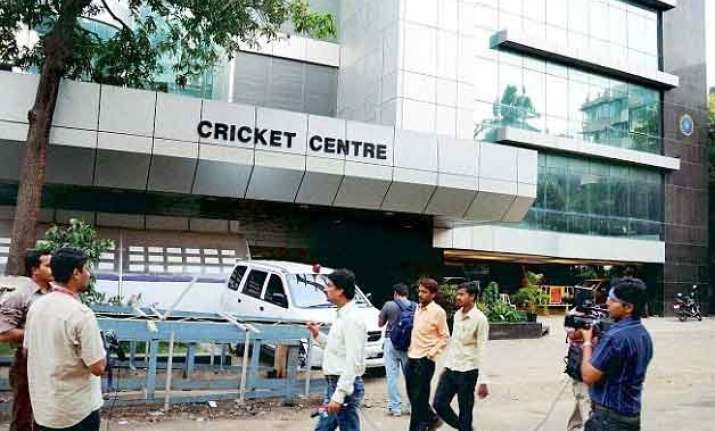 New Delhi: The Caribbean Premier League may not be as popular as IPL but tournament's COO Pete Russell wants to indulge in fruitful discussions with the current regime of BCCI to convince them in allowing Indian cricketers for the T20 event. 
As per BCCI rules, India is the only country whose cricketers are not allowed to freelance in the private T20 leagues across the globe. This has been done by BCCI to keep the novelty factor intact. 
"It will be great for the tournament as a whole if Indian cricketers are allowed to play in the Caribbean Premier League. The Indian cricketers are very popular in this part of the globe. They have a huge fan following. Their presence would be a huge boost," Russell told PTI during an interaction. 
"We would definitely like to approach the top officials of BCCI and would have discussions with them regarding the participation of Indian players in the next edition of the league," the COO added. 
In fact, he also had a practical solution in mind knowing that Indian cricketers play maximum amount of international cricket and it may just be difficult to rope in the first team players. 
"We are fully aware that top Indian cricketers may not be available due to international commitments. But if you leave aside the senior squad, there are a lot of good players in the next rung, who are really doing well in the Indian Premier League and are known faces. I think if the second rung, who are not on national duty are allowed to play, it would be mutually beneficial," said Russell. 
Russell did not forget to mention that Bollywood superstar Shah Rukh Khan's involvement in CPL has definitely helped them raise the profile of the tournament. SRK has bought Trinidad and Tobago franchise this year. 
"Shah Rukh Khan enjoys enormous following in Caribbean island. His involvement has only strengthened the product. Just like Kevin Pietersen's presence raises the interest among cricket fans. The prize money has also increased this year," said Russell