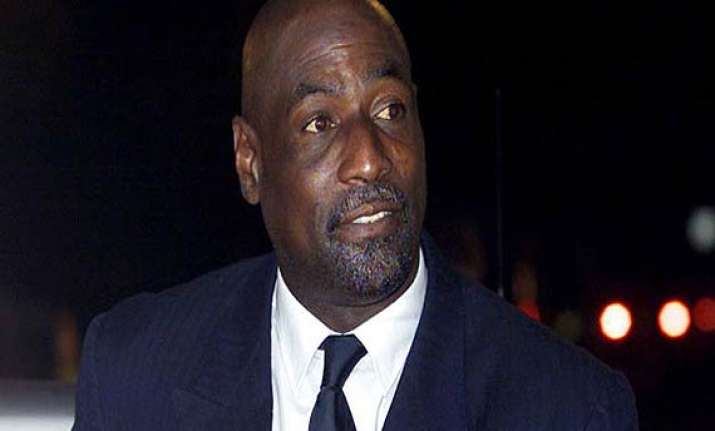 St. John's (Antigua):  Former West Indies cricket captain and Antigua national hero Sir Vivian Richards says he feels privileged to have a statue unveiled in his honour..
The unveiling occurred at a ceremony here attended by a number of dignitaries including past cricketers.
"It's not often you see impressions you think look real and for the gift itself being a brand of Cuba itself, I am very pleased. I am privileged and over the moon to be in such a position," said Richards, one of the world's greatest ever batsman.
The statue was unveiled at the Sir Vivian Richards Stadium. Officials say it will remain at the venue as a tourist attraction.
In the meantime, Antiguan Prime Minister Baldwin Spencer said he is humbled to be head of the government at a time when such tribute is being paid to Richards.
"It humbles me to be the prime minister who honours this man, though when it comes to King Viv I am just an ordinary citizen of Antigua and Barbuda who is proud to call him one of us," said Spencer.
"But where will the next Master Blaster come from? Which young boy or girl here today will grow up to strike fear into the hearts of bowlers around the world when he or she comes out of the pavilion, bat in hand?"