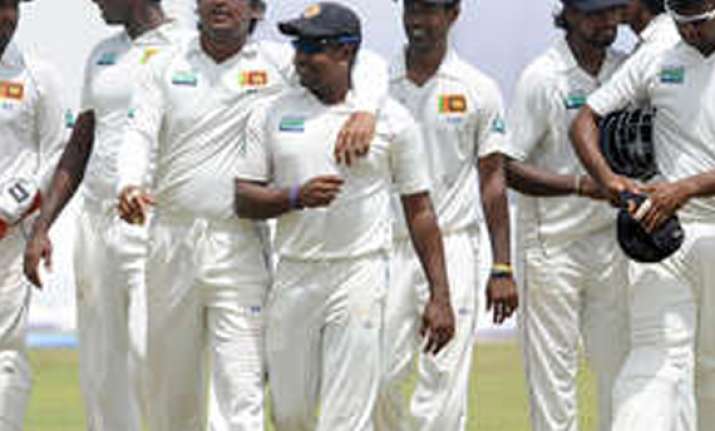 Colombo, Jun 26: Sri Lanka Cricket (SLC) on Tuesday expressed satisfaction at the progress made over the bids process for Sri Lanka Premier League franchises.
"I am pleased to announce that bids were received in respect of all seven teams, at an average price of $4.3 million per bid," Vajira Dassanayake, a SLC official said.
Subsequent to the opening of bids, the award of the teams to the respective successful bidders was also completed subject to approval of the executive committee of SLC.
The names of the successful bidders, together with their respective teams are to be announced later.
The SLC sources said as many as 13 bids were received including from India. This was despite the non-participation of Indian players in the SLPL.
The base price for the franchises had been set well below the
IPL
. They are not sold outright and only leased for a period of seven years and subject to renegotiations thereafter.
The tournament is to kick off on August 10, with the final to be played on August 31. The 24 games will take place in the Premadasa Stadium in Colombo and at the Pallekele Stadium in Kandy.
The original SLPL scheduled for last year was aborted due to Indian players pulling out. This time however the local authorities have vowed to carry on without the Indian players.