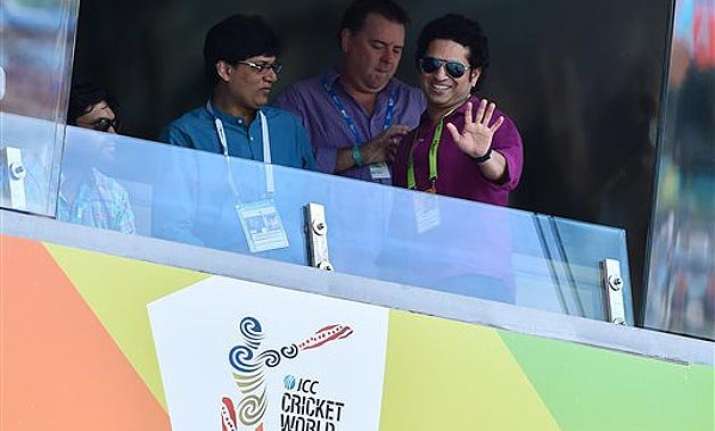 Mumbai:  Iconic Indian batsman Sachin Tendulkar has asked his fans to help him with the title of the upcoming docu-feature which is based on his life.
A Mumbai-based production company 200NotOut is working on the movie to be directed by award-winning British director James Erskine.
"Proud to announce the Docu-Feature, which would be based on my life. This is in association with @ravi0404 and @200NOTOUTFIILMS. Would love to involve you all.. Suggest what should be the name for this movie. Send me your thoughts here: http://Bit.ly/NameMyMovie," Tendulkar, 41, tweeted.
The cricketer said that the person who comes up with the most apt title for the film will be rewarded with a special surprise.
"There is something very special in store for the ones who come up with the most ideal title for my movie. I am waiting to hear from you," he added.
The batsman, who played an astonishing 200 Tests and scored 100 centuries across all three formats of the game, retired in 2013.
Awarded India's highest civilian honour -- the Bharat Ratna -- last year, Tendulkar is a sitting Rajya Sabha MP