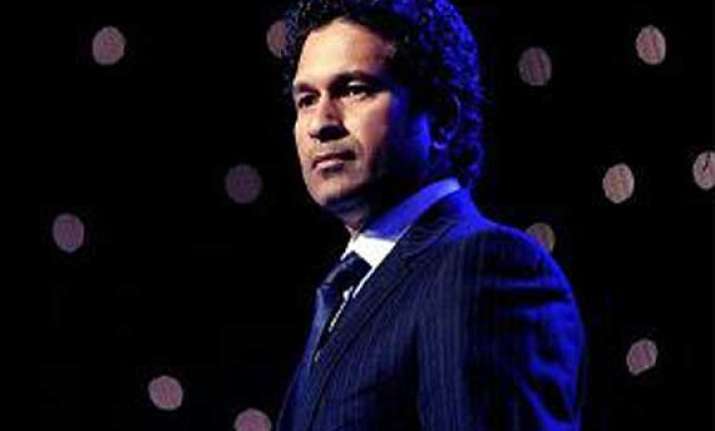 New Delhi: Sachin Tendulkar is not only the richest man in terms of runs he has scored over the years but also the richest Indian cricketer worth $160 million, leaving behind  Indian captain Mahendra Singh Dhoni.
Sachin will be retiring from test next month he takes the guard for his 200th test against West Indies at his home ground in Mumbai.
According to Wealth X released data, Sachin's personal wealth at present is over three times that of Indian skipper Mahendra Singh Dhoni, over five times that of Yuvraj Singh, around eight times that of Rahul Dravid and over 10 times that of vice-captain
Virat Kohli
. 
Wealth X  is considered to have the world's largest collection of curated research on Ultra High Net Worth individuals.
It says  Sachin has amassed a fortune that eclipses the combined net worth of the four other cricketers on the list, and is more than three times the net worth of the next wealthiest player Dhoni. 
Wealth X, which released latest data on Wednesday to show the top five wealthiest Indian cricketers , put Tendulkar right on top at $160 mn, followed by Dhoni at $50 mn, Yuvraj Singh $30 mn, Rahul Dravid $20 mn and Kohli at $15 mn.