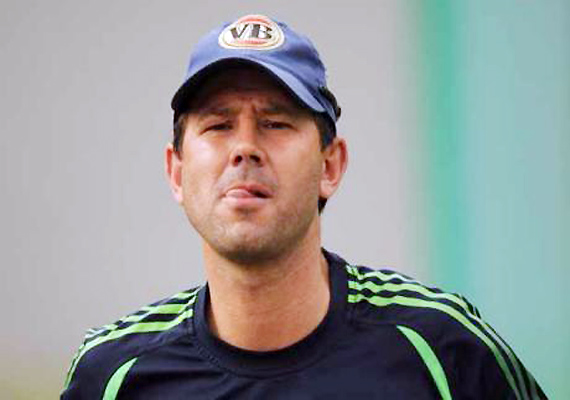 Sydney, Mar 23: Former Australia captain Ricky Ponting Friday rejected the chance to play county cricket this year as he bids to play one last Ashes series in England in 2013.
The 37-year-old had been linked with English side Somerset but his manager James Henderson denied the reports via his Twitter account.
Instead, Ponting plans to rest after the upcoming Test series against the West Indies before attempting to extend his career long enough to play another Ashes series.
"Ricky is not turning his back on playing county cricket in the future but the 2012 season does not line up with his current priorities," Henderson said.
"He will not be playing cricket from after the West Indies tour through until the start of the Sheffield Shield season. He will use the down time to spend more time with his family and refresh after a hectic past nine months."
Ponting, who had a brief stint with Somerset in 2004, resigned as Australia's Test captain in March last year.
He does not expect to play international limited-overs cricket again after being dropped near the end of the recent triseries in Australia against India and Sri Lanka.
Ponting's Test career was at the crossroads -- and his Ashes dream appeared over -- before he scored 544 runs at an average of 108.80 in the 4-0 whitewash of India this year.
Australia captain Michael Clarke has backed Ponting to still be in the side when Australia and England meet next year.