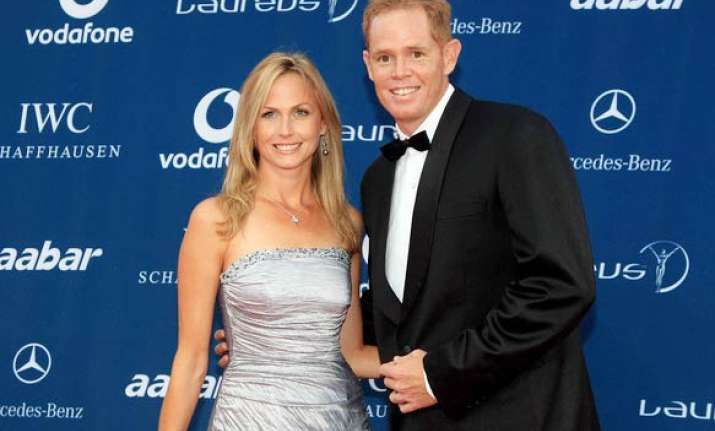 Johannesburg, Feb 12: Former South African skipper Shaun Pollock believes that the Proteas will reach the final of the World Cup, starting on February 19.  
Pollock, who played four World Cups, including the one in which he was the captain of South African team in 2003, said this time round there would not be any fear factor for the Proteans.  
"There is no other team to be afraid of," the Afrikaans weekly Beeld quoted Pollock as saying at a function.  
"In previous tournaments Australia instilled fear in its opponents because of their domination. This time that is not the case. That is why South Africa have a good chance of returning as world champions," he added.  
Pollock said South Africa should just survive the group phase, "after that it just needs three big performances to become world champions."  
He said India will face tremendous pressure as a host nation, while Australia have many problems and will particularly miss the experience of Michael Hussey.  
"I also favoured the chances of the English, but there is something missing in them. New Zealand is also not a threat and the West Indies are now so weak that they are just making up the numbers. Pakistan is like the French rugby team -- you never know what mood they will show up," said Pollock.  
Pollock said he believed that the core team that was in action against the visiting Indian team in the recent tour would be seen in action in the sub-continent."  
"(New cap)
Imran Tahir
(former Pakistan player) will probably play against the smaller sides to see how he performs," said Pollock. PTI