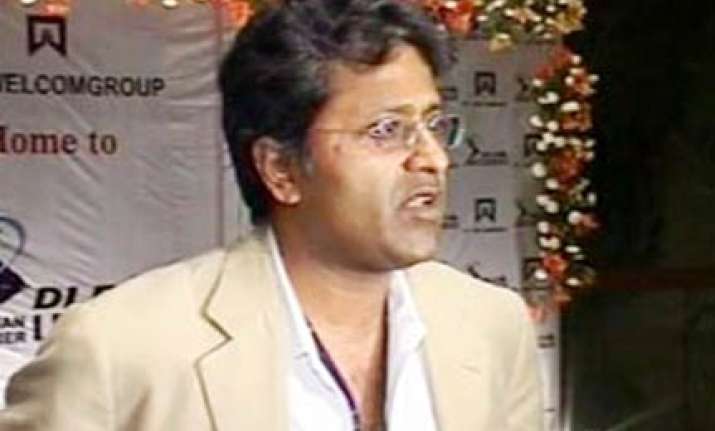 IPL chairman Lalit Modi is planning a second IPL, this time it could be overseas, reports Times of India.  
After its roaring success at home, Modi, the report says,  is mulling the idea of taking the league overseas every year to places like the UK, Middle East and North America.  
"This is just a proposal at the moment. The idea is to begin with exhibition matches overseas. It all depends on how the British, North American and Middle Eastern TV viewers react to this year's IPL. Based on that, there could be a short IPL played outside India in the future," Modi told TOI on Thursday.  
Modi clarified that if overseas matches do become a reality, they would form part of a second IPL tournament.  
IPL is already set to expand from 2011, with 10 teams instead of eight and be 94 matches instead of 60.