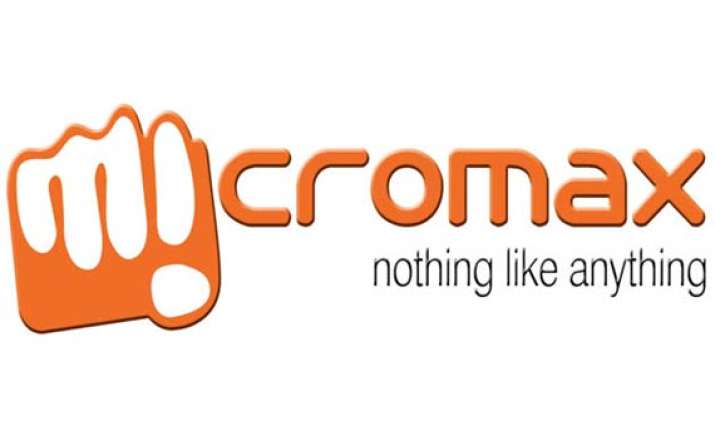 NEW DELHI: The Marketing Committee of the BCCI today awarded the Title Sponsorship for the International Series and Domestic Tournaments to be played in India during the 2014-15 season to Micromax Informatics Limited for an approximate fee of Rs 18 crore, here today.
According to a BCCI release, "The winning bid for the Title Sponsorship Rights in the 2014-15 season was made by Micromax Informatics Ltd, for a fee of Rs 18,01,80,000."
The bid amount effectively means that Micromax will be giving Rs 2.02 crore per match for the West Indies series which will have three Tests, five ODIs and a T20 International. STAR India were the lone bidders for the 2013-14 season. Last year, STAR had won the BCCI rights at the base price of Rs 2 crore per international match.
BCCI secretary Sanjay Patel said,"The BCCI welcomes Micromax Informatics Ltd as a partner for the 2014-15 season. The forthcoming series between India and the West Indies will feature some exciting cricket. There will be plenty of action in the domestic competitions as well. We have no doubt that it will be a fruitful association."
According to sources in the BCCI, since the current season has only one international series at home, the board failed to attract too many bidders.