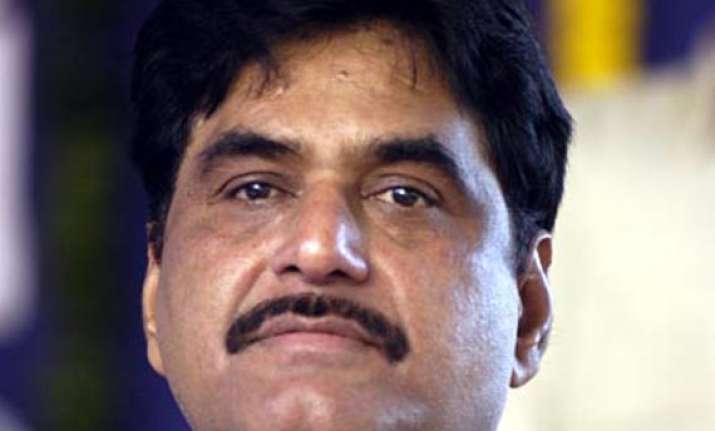 Mumbai: Mumbai Cricket Association will hear an appeal from BJP leader Gopinath Munde challenging the rejection of his candidature. The appeal will be heard at 3 pm on Wednesday.
In this year's MCA president elections, Sharad Pawar and Gopinath Munde had filed nominations for President's post. However Munde's nomination was rejected as his permanent address is located outside Mumbai.
As per MCA regulations, candidates contesting elections for office bearers position should have permanent address in Mumbai.
If Munde's appeal is rejected tomorrow, Sharad Pawar will be elected unopposed as President of MCA