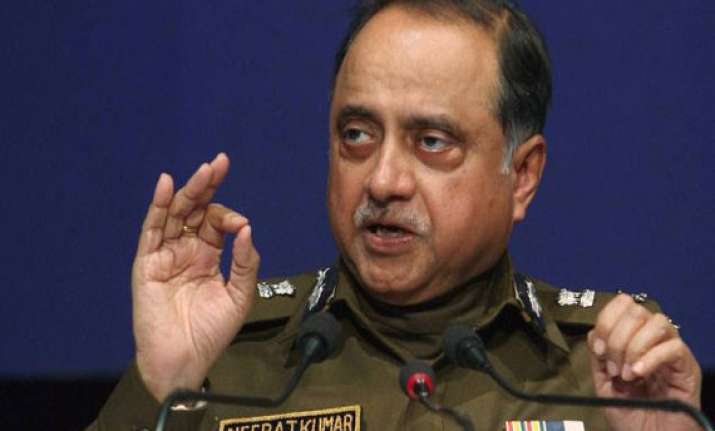 New Delhi, June 24: A Delhi court on Monday extended the police custody of bookie Ashwini Aggrawal alias Tinku Mandy till June 29 in the Indian Premier League (IPL) spot fixing scandal.
Police presented Aggarwal before Additional Sessions Judge Raj Rani, who gave them more time for his custodial questioning..
Investigators said they needed more time to interrogate Aggarwal as he was in the custody of Mumbai police since June 1.
Aggrawal was arrested by the Delhi Police in connection with IPL spot fixing case May 16 along with three cricketers S. Sreesanth, Ajit Chandila and Ankeet Chavan. Ten more bookies were arrested the same day from Mumbai, Ahmedabad and Delhi. Subsequently, 14 others were arrested.
Out of 28 arrested, 21 including Sreesanth and Chavan, have been granted bail. Six others including Chandila are in Tihar jail.
The case is being investigated under the provision of Maharashtra Control of Organised Crime Act.