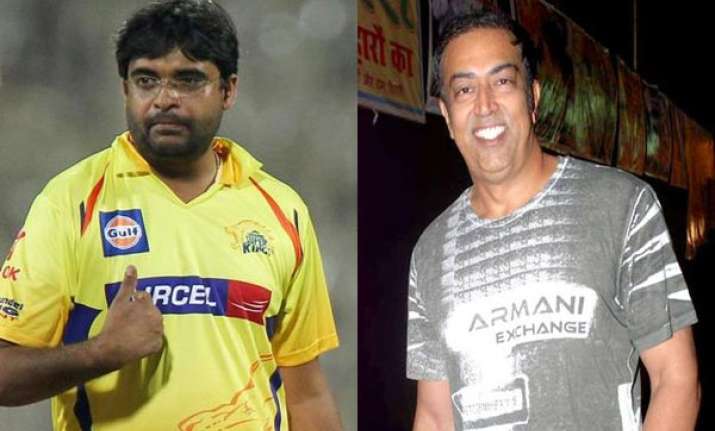 Mumbai, May 24:  A marathon nightlong questioning began at the Mumbai Police Crime Branch office today with Chennai Super Kings honcho Gurunath Meiyappan facing a barrage of questions over his links with Vindoo Dara Singh and cricket bookies.
Led by Joint CP crime Himanshu Roy, a battery of six officers from Property Cell and two officers from Crime Investigation Unit fired a volley of questions, armed with call detail records.
The questioning will be in 2 phases: first, Meiyappan, followed by a joint questioning of Vindoo and Meiyappan.
The questioning is expected to go on till early morning after which police will decide whether to arrest Meiyappan or not.
Vindoo Dara Singh appeared to be tense this evening as he will be brought face to face with Meiyappan.
Meiyappan flew in to  Mumbai by a private plane from Madurai and went to the crime branch office with his lawyer escorted by Mumbai police from the airport.