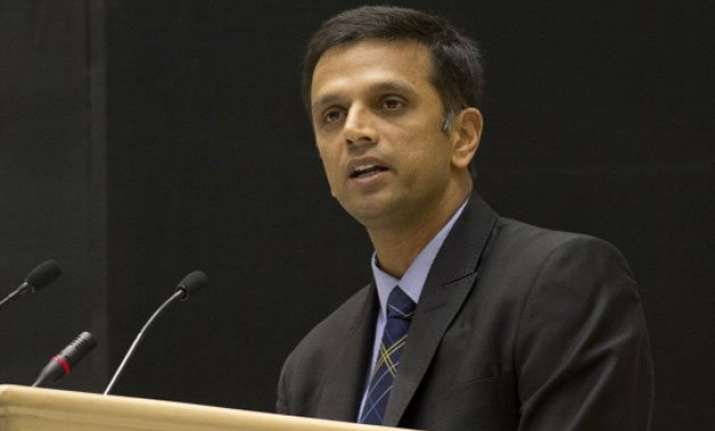 New Delhi: Former Indian captain and wicket-keeper Rahul Dravid has been officially named as the new mentor of the under-performing Delhi Daredevils for the ninth edition of the Indian Premier League.
South Africa's Paddy Upton has been elected as the team's head coach while former Indian first-class cricketer Zubin Bharucha will be the technical director of the Delhi Daredevils.
"I am very excited by the challenge of taking Delhi Daredevils on to the next level. From what I have seen I have been impressed by the ambition and energy demonstrated by the team and I look forward to working with a group of players that I believe have what it takes to succeed," Dravid said.
Delhi Daredevil's performance in the last three IPL seasons has been terrible as they finished 7th, 8th and 9th in 2015, 2014 and 2013 editions respectively. With Dravid's induction, the Delhi Daredevils will be hoping for a change in the fortunes of the team.
Incidentally, the trio of Dravid, Upton and Bharucha were part of the core team at Rajasthan Royals, which has been suspended for two seasons following a report by the Lodha Committee indicting certain members the team management for their involvement in betting.