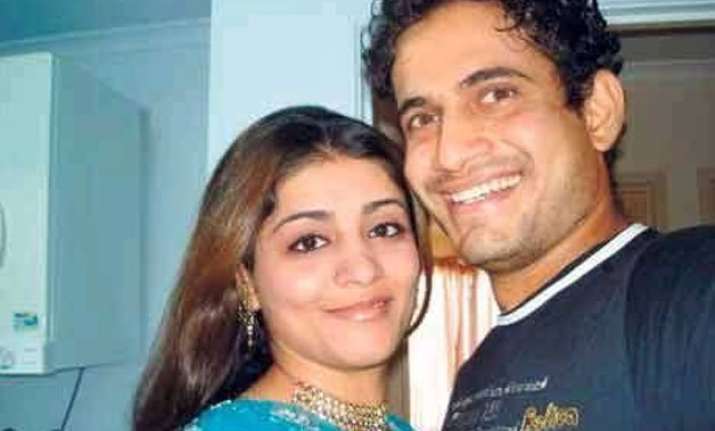 New Delhi: With his swing bowling Irfan Pathan, the handsome cricketer and heart throb of millions of girls, troubled many batsmen all over the world but not many people know that he too was bowled over by a girl name Shivangi Dev in his early days.
Shivangi Dev, a CA by profession, is from Australia. The two luve birds met in 2003  when India was touring Australia. It was a love at sight meeting.
Irfan-Shivangi's soon started to blossom and the matter of heart became so serious that Shivangi flew down to India to meet to be in touch with her love.
She stayed in Vadodara for long three years.  Initially parents of both opposed to their marriage but some how they managed to convince them.
But in 2012 they started drifting apart. According to reports, Irfan wanted his elder brother Yusuf Pathan to get married first but Shivangi wanted early marriage. This finally led to their break up.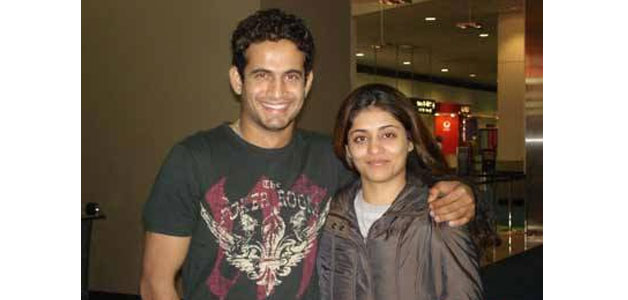 In an interview in 2012, Irfan admitted to their affair and also said that its over now and that he is single and looking to again fall in love.
The discarded India all-rounder married Jeddah-based Safa Baig recently in a simple ceremony in Mecca. Safa, who is an India national, now works in a PR firm as an executive editor. She has featured in several prominent fashion magazines in the Gulf.
The two had met in Dubai two years ago and got engaged recently.
Safa was born on February 28 , 1994 in Jeddah. She is the daughter of Mirza Farooq Baig and has four other sisters. Educated at the International Indian School in Jeddah, Saif is also a well known nail-artist.
The 31-year-old Irfan shared a picture of him along with his 21-year-old bride on Twitter.