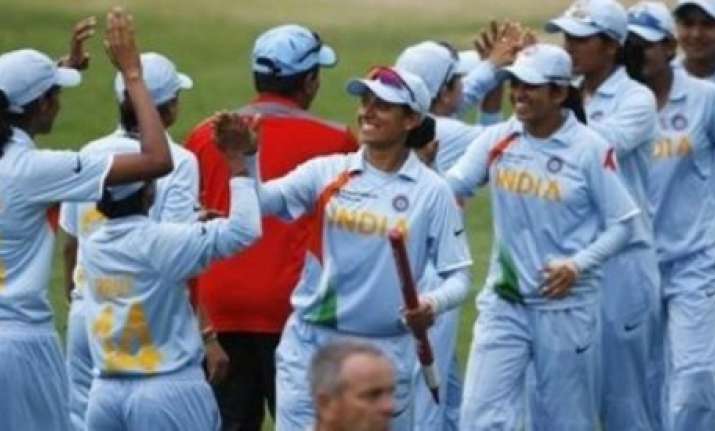 Mathura: The first all-India women's Twenty-20 cricket tournament will begin Tuesday at Amarnath Vidya Ashram ground in Uttar Pradesh's Mathura city.
"This is the first time that a national level tournament is being held in Mathura," said Anurag Sharma, a member of the organising committee.
Eight state teams will participate in the tournament that will continue till Oct 19, Arun Vajpeyi, chief organiser, told IANS.
A district level tournament was held earlier for the state teams, said Anurag Sharma.
Teams from Uttar Pradesh, Maharashtra, Chandigarh, Chhattisgarh are in pool A, while the teams from Gujarat, Delhi, Madhya Pradesh and Telengana are in pool B.
The tournament is supported by the Uttar Pradesh Women's Cricket Association.