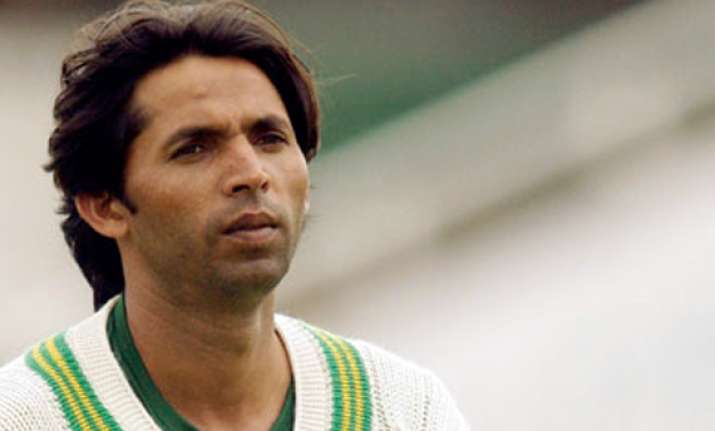 London, Oct 19:  The lawyer representing Mohammad Asif has accused former Pakistan cricket captain Salman Butt of pressurizing Asif to bowl no-balls during the Lord's test against England last year.

During the spot-fixing trial at a London court on Tuesday, Asif's lawyer Alexander Milne QC said Butt had told the bowler to "run faster ... you are running too slow."
Butt denied he had said those words, explaining that "these things are never said."

Butt and Asif are facing charges of conspiracy to cheat, and conspiracy to obtain and accept corrupt payments, following the match in August 2010 when they allegedly conspired with agent Mazhar Majeed, teenage fast bowler Mohammed Amir and other people unknown to bowl pre-planned no-balls. Butt and Asif deny the charges.