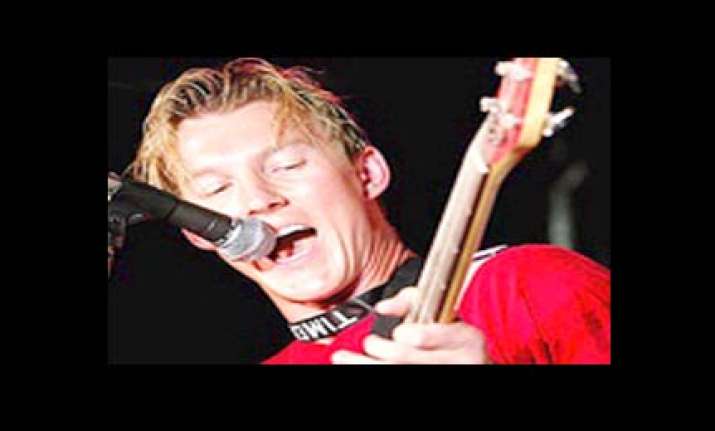 Former Australian pacer Brett Lee is heading to India in coming weeks - not to play cricket but as a potential rock star. And if things go well, that is what he wants to do with his future, says a media report.
Lee has formed a band called White Shoe Theory with his mate Mick Vawdon. They have been booked for eight shows in India so far, with more to come.
''Our musical influence would be Crowded House and bands similar to that,'' explained Lee, who already has Bollywood experience. ''Mick is the lead singer and he has a great voice. We've known each other for years and he's been singing for a long time. I do the back-up vocals and play the bass.''
The two have already laid down several tracks and will release their album after they tour India. ''Jimmy Barnes is a friend and we told him about what we were doing and he said straight away that we could use his recording studio,''
Lee said. ''That in itself was a thrill and we are happy with the way the tracks are sounding.'' Lee hasn't ditched his mates in Six And Out - they'll be performing a charity gig on August 14.