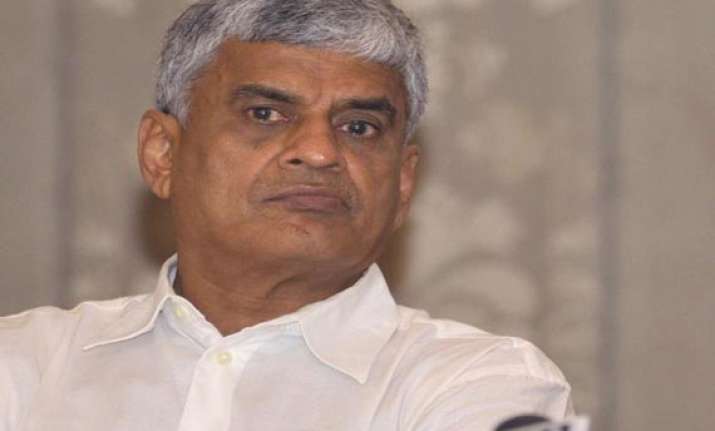 New Delhi, June 14: India will continue to oppose the uniform implementation of Decision Review System (DRS) at the Annual Conference of the ICC in London, according to newly appointed BCCI secretary Sanjay Patel.
"There is no question of agreeing upon the uniform implementation of the DRS. India's stand has been very clear from the onset and we are against the use of DRS in Test series. There will be no change in our stand at the ICC Annual Conference in London," Patel, who will be attending the CEO's meet during the Annual Conference, told PTI today.
Patel also said that technically BCCI is not in a position to change its point of view on the DRS issue.
"It was an unanimous decision taken by the Working Committee that BCCI will be opposing DRS as we don't find it foolproof. If we have to change our stand then it needs to be ratified by the Working Committee which hasn't been done in this case. So the question of agreeing with DRS doesn't arise as it doesn't have the approval of the working committee," Patel explained.
Asked whether BCCI will be able to withstand the pressure from ICC regarding the implementation, Patel countered, "How can they just think of imposing something unilaterally on BCCI? It doesn't work like that."
On a different note, when Patel was asked about the progress of the Ravi Sawani commission, he answered, "Next week, Sreesanth, Ankeet Chavan and Siddharth Trivedi will be summoned by Mr Sawani to depose before him. Once they have presented their side of the story, Sawani will be submitting the report to the BCCI disciplinary committee."