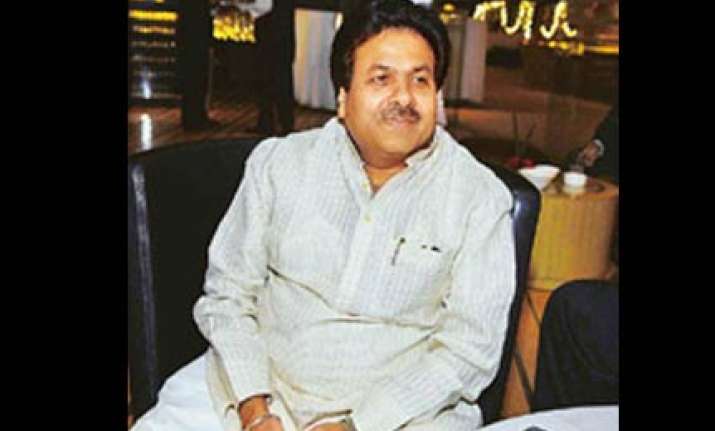 New Delhi: The Cricket Board on Wednesday stuck to it stand of steering clear of the no-ball controversy but said the Sri Lankan Board should take action against its players if they are found guilty of violating ICC rules during a tri-series match against India at Dambulla on Monday.
 BCCI Media and Finance Committee Chairman Rajiv Shukla said the Board was bound by International Cricket Council rules and said SLC should act under ICC Code after a thorough probe.
"BCCI can't do anything because we are bound by the ICC rules. The existing rule can't be challenged. This is an issue of conduct of a player," Shukla told reporters outside Parliament.
"Sri Lankan Cricket board should find out the reasons behind the incident and take strict action against those responsible. If the Sri Lankan Board finds out that a player was coaxed by somebody to do so (to bowl a no-ball), then action must be taken against him," he said.
Asked about his view on Suraj Randiv apparently bowling a deliberate no-ball to Virender Sehwag to deprive the Indian opener of a century, Shukla said, "If it is true, then this is a very serious matter. If players do such a thing, then this is a very serious issue."
A six-member committee of Sri Lanka Cricket, headed by its interim chairman DS de Silva, will take a decision on the recommendations of team manager who probed the 'no-ball' incident and submitted his report last night.
With the scores levelled in Monday's tri-series match between India and Sri Lanka, off-spinner Suraj Randiv bowled a no ball to deny Virender Sehwag a hundred and the ploy was condemned by everyone as it was not within the spirit of the game. Sehwag was left stranded on 99 though he hit the no-ball for a six. PTI