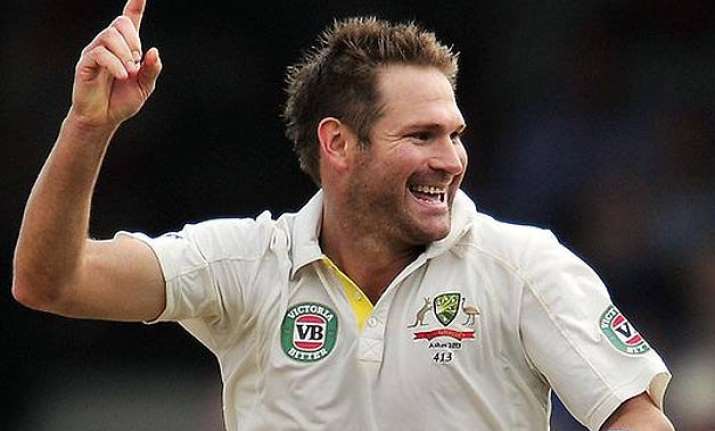 London: Australia fast bowler Ryan Harris has retired from all forms of cricket after being ruled out of the Ashes series against England with a knee injury.
The 35-year-old Harris, who underwent surgery on his right knee last year, made the retirement announcement on Saturday.
It came after he continued to experience knee soreness following the first tour match in Kent last week and after receiving the results of medical scans.
Harris said: "Given the news I received yesterday, and after talking it over with my family, I know now is the right is the time to step away from cricket."
The first Ashes test starts on Wednesday in Cardiff.