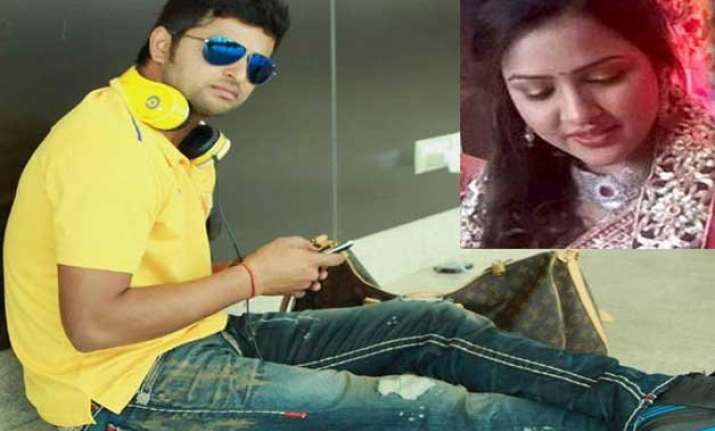 New Delhi: India's star batsman Suresh Raina will be tying the knot with his soul mate Priyanka Chowdhary on 3rd April at a Delhi based hotel.
Team India returned a day after the semi-final loss against Australia and according to a Times of India report, Raina's bachelor's party will be held on April 1.
The date for all the other ceremonies has been fixed as April 3. The engagement will take place in the morning of April 3 and Raina will tie the knot with Priyanka the same evening in Hotel Leela Palace of Delhi.
Also read: Know all about Priyanka Chaudhary, would- be wife of Suresh Raina
Earlier, the marriage was supposed to take place on April 8, but with the IPL scheduled to start on the same day, the wedding was preponed.
Meanwhile, Raina's family has already started distributing the wedding cards. Praveen Tyagi, Director of real estate company VVIP group has been given the responsibility to send the selective invitations in Ghaziabad from where Raina hails.
Prime Minister Narendra Modi and UP chief minister Akhilesh Yadav are also expected to attend the wedding.
Priyanka Choudhary, a Meerut girl, who is the daughter of a close friend of Raina's mother. Priyanka is currently working in The Netherlands. Raina and his would-be bride were friends as kids, but with the girl's family moving to Punjab, the two lost touch. But a couple of years ago the families got in touch again and sparks flew between the two and soon, talks of marriage began between both the families.
Suresh Raina is currently contracted with Chennai Super Kings which is scheduled to kick start its campaign on April 9 against Delhi Daredevils in Chennai.