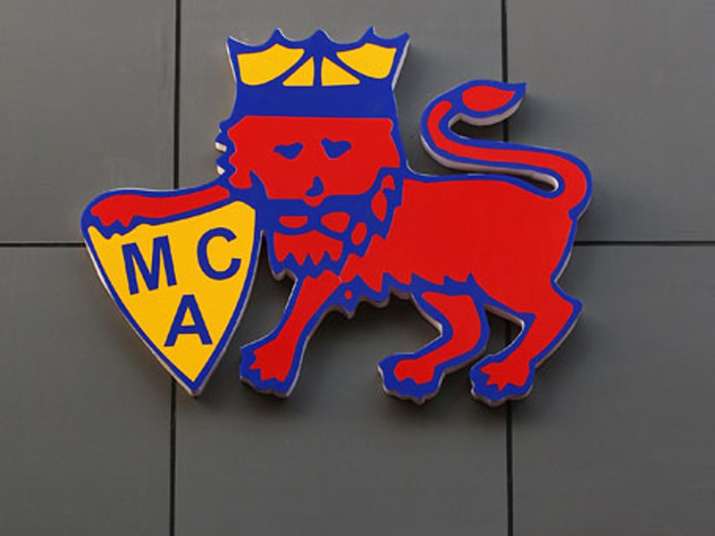 The Managing Committee of the Mumbai Cricket Association (MCA) on Tuesday approved the new draft constitution which incorporates some of the reforms suggested by the Justice Lodha committee. The committee met in Mumbai this evening.
The draft constitution will now be circulated among the members for suggestions and objections, a senior MCA official told PTI.
The city cricket body has no objections to the clauses like age-cap of 7O years, but it has some reservations about the one-state-one-vote clause to which even the BCCI has objected, he said.
"After obtaining suggestions from members, a special general body meeting will be called," he said.
The official, however, did not reveal if the clause pertaining to cooling-off period was part of the draft constitution.
The need to amend or modify the MCA constitution rose after the Supreme Court-appointed Lodha panel asked state associations to implement its recommendations.
The approval by the Managing Committee for the draft constitution can be seen as the first step by the MCA to implement some of the reforms suggested by the Lodha panel.