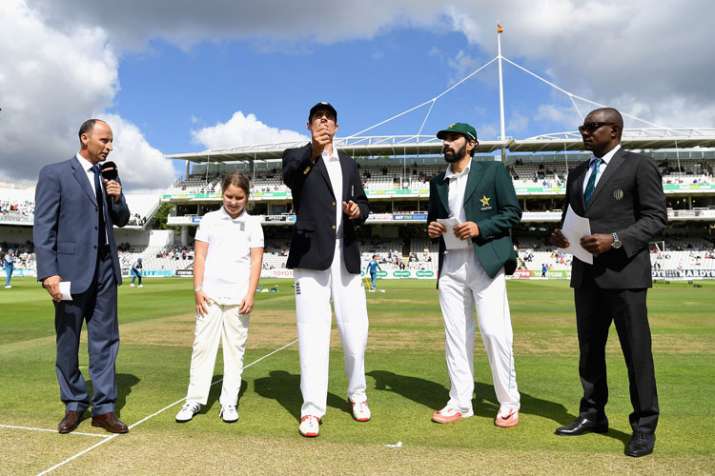 Former Pakistan captain Javed Miandad has backed the proposal to abolish toss from Test cricket. Miandad said such a move would force the home team to prepare better pitches instead of focusing on preparing tracks that suits them.
"I don't see any harm in trying out this experiment of abolishing the toss," Miandad told PTI.
"It might ultimately lead to matches, particularly Test cricket, being played on good standard pitches," he said as the ICC's cricket committee meets in Mumbai this month to debate on whether the toss should be abolished from the game.
Since it was disclosed that the cricket committee was considering a move to recommend abolishing the toss from Test cricket, there has been a mixed reaction to the proposal.
Miandad, a veteran of 124 Tests and 233 ODIs, said there was no harm in the experiment to get better results.
"Toss has always been an integral part of cricket but times are changing and one needs to try out new things to make the sport more attractive and better," he said.
"In recent times we have seen Pakistan win in UAE conditions where pitches are low on bounce and slow and then go and struggle in Australia or New Zealand. The answer is to ensure they are good quality pitches wherever cricket is played," Miandad added.
(With PTI Inputs)