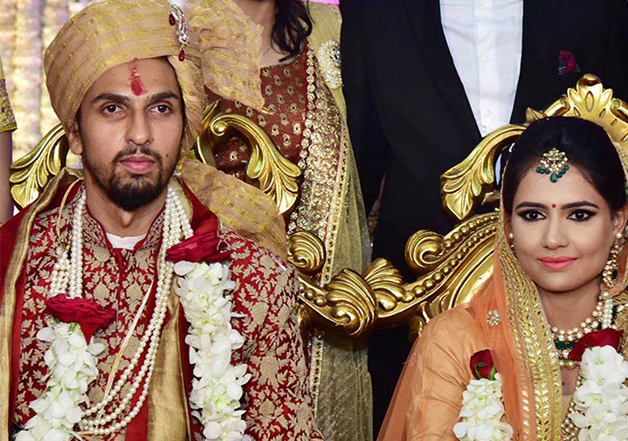 After the much-talked about, written and covered wedding of star cricketer Yuvraj Singh, another cricketer got hitched. Pacer Ishant Sharma took nuptial vows with his fiancée Pratima Singh yesterday.
The ceremony was an intimate one but was attended Ishant's teammates Mahendra Singh Dhoni and newlywed Yuvraj Singh.
Here are few pictures of the wedding: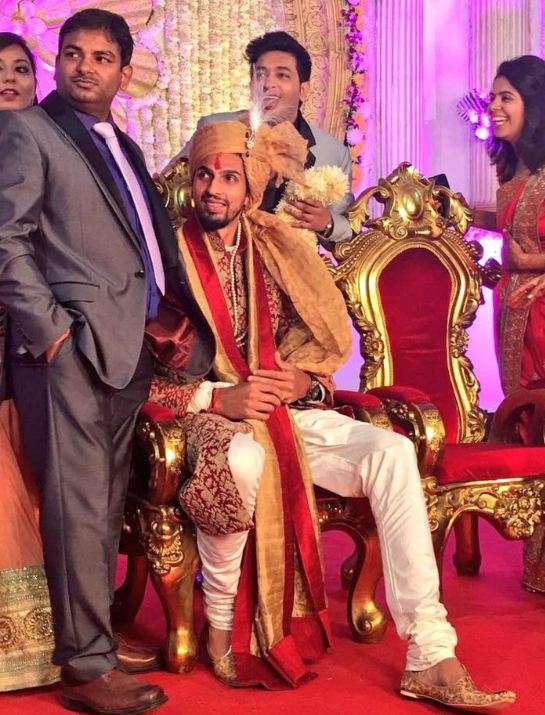 Ishant Sharma's wedding was an intimate affair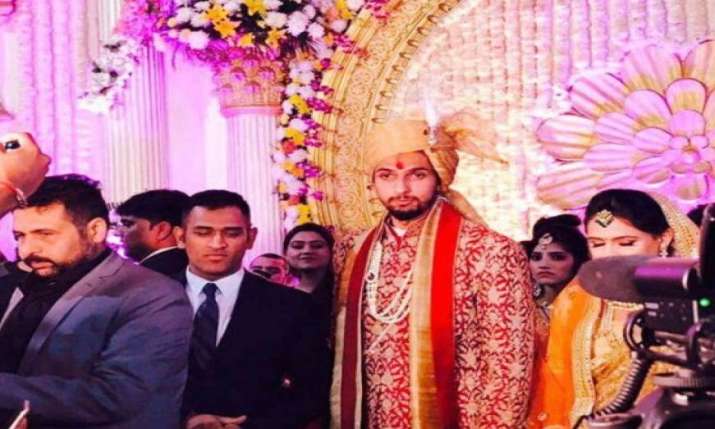 Ishant Sharma with MS Dhoni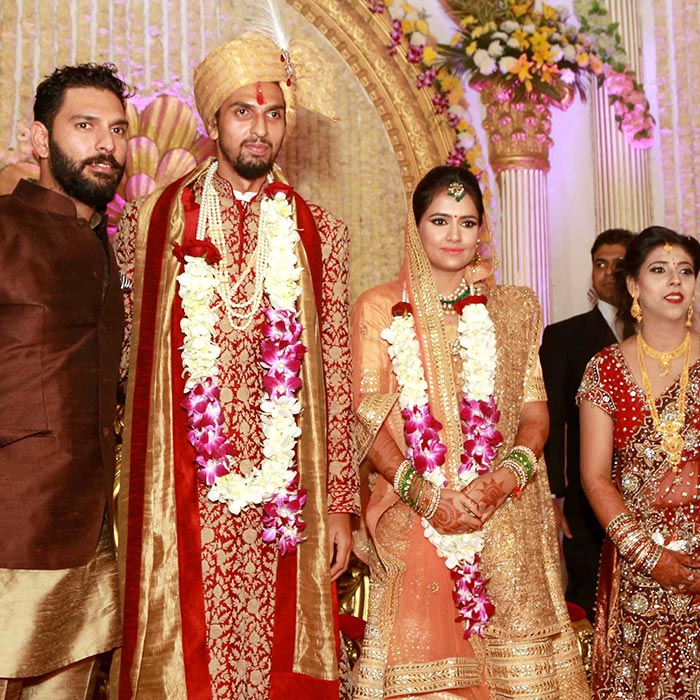 Ishant Sharma with Yuvraj Singh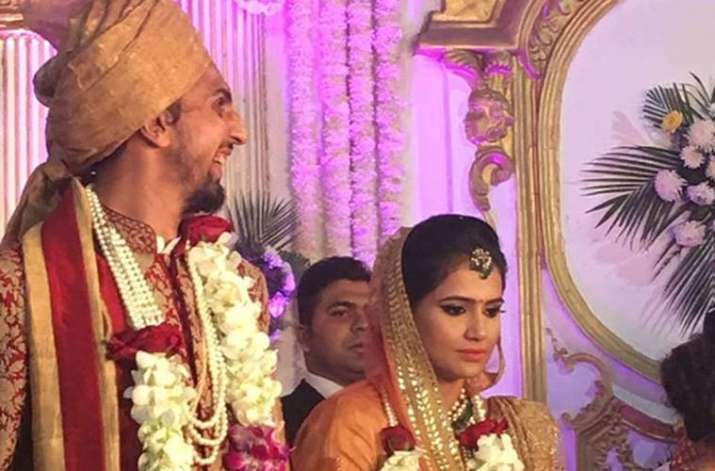 Ishant Sharma and wife Pratima
A few days ago, Ishant had also visited Prime Minister Narendra Modi and extended an invitation. His fiancée Pratima and Ishant had called it a lifetime achievement.
The couple reportedly met in 2013 when Ishant was invited as the chief guest for Delhi's IGMA Basketball Association League. During their first meeting, when Ishant was the chief guest and Pratima had performed exceptionally well he praised her.  After the match they met again and exchanged numbers. They had been in a relationship since.
The two are a perfect match for each other. While Pratima is known to like Ishant's height, the bowler fell in love with her courage to defy all odds and achieve what she has.
Ishant has now joined the bandwagon of cricketers who got hitched recently. Ravindra Jadeja and Yuvraj Singh got married this year while Harbhajan Singh, Dinesh Kartik and Rohit Sharma took the plunge last year.