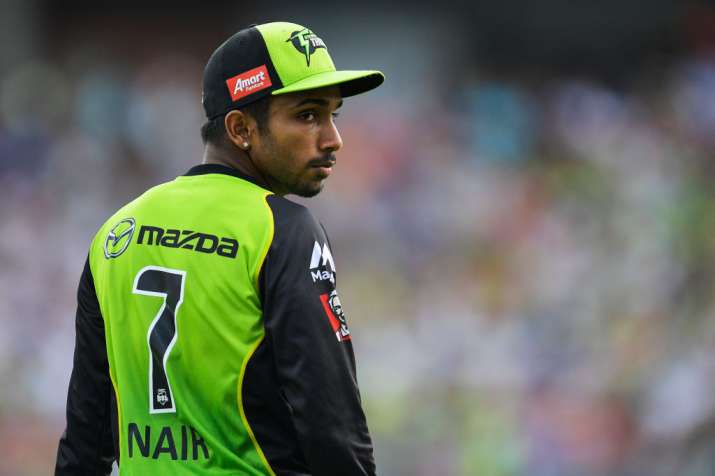 Cricket Australia had booked Indian origin Arjun Nair for a suspect bowling action during a Big Bash League (BBL) match between Sydney Thunder and Hobart Hurricanes on December 30. The spinner was reported for an unusual action and underwent a testing. 
After the match, Nair had to take a Test at the Bupa National Cricket Centre on January 4 where the results stated that the spinner's bowling action varied from the deliveries he bowled during the fixture against the Hurricanes.
Nair has been handed a three-month suspension and will only resume bowling after the spinner submits a fresh analysis of his action which is to be remedied.
Sydney Thunder's manager Lee Germon had said in a statement," Arjun is a talented and popular member of our club. We believe he will have a long and successful career with Sydney Thunder and shall support him through this process".
According to the rules set by Cricket Australia, if a bowler's action is  'marked different' in testing compared to his usual action on the field, the player will be suspended from bowling in all domestic cricket for a minimum of 90 days.