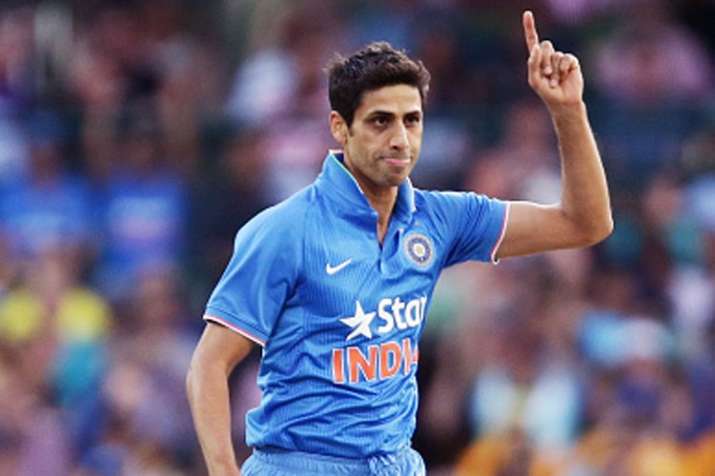 Veteran speedster Ashish Nehra has decided to retire from all forms of cricket and will play his last competetive match against New Zealand in the first T20 International against New Zealand at his home ground, Feroz Shah Kotla, on November 1. 
Nehra announced his decision at a press conference on Thursday.
"I've spoken to the team management and the chairman selection committee and it can't get bigger than playing your last at the same venue where I played my first Ranji Trophy game 20 years back. It's always good to retire when people are asking 'Why' rather than 'Why Not?' I always wanted to retire on a high. Can't get bigger than playing in Delhi and retiring there," Nehra said.
"It is a way forward and there is no bigger tournament coming. The way Bhuvneshwar Kumar is bowling, it was me and Jasprit Bumrah bowling. This meant either Bhuvi or Mohammed Shami sat out. Now I think it is the right time and they've welcomed my decision," he added.
The 38-year-old intimated his decision to chief coach Ravi Shastri and skipper Virat Kohli. India and New Zealand will lock horns in three ODIs and three Twenty20s starting October 22. 
With the ICC not slotting any World T20 in 2018, Nehra told the team management that it is only fair that performing juniors get a longer rope. Nehra also confirmed that he won't be playing in the Indian Premier League. 
Making his India debut back in 1999 under Mohammed Azharuddin, Nehra has so far played 17 Tests, 120 ODIs and 26 T20 Internationals for the country. 
He has picked 44 Test wickets, besides 157 ODI and 34 T20 scalps. 
He is best remembered for his 6 for 23 against England at Durban in the 2003 World Cup, a match he played despite being unwell and frequently throwing up in between his overs. 
He was also a part of the 2011 World Cup-winning squad with a match-turning performance in the semi-final against Pakistan. He missed the final due to a finger fracture.