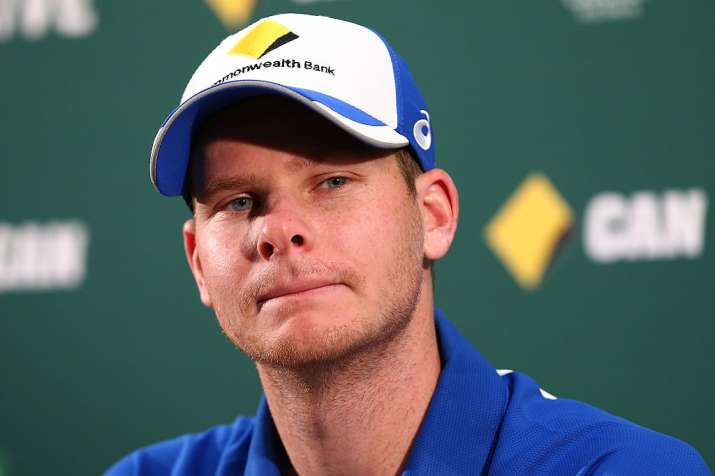 Australia skipper Steven Smith came to the rescue of under-fire England coach Trevor Bayliss as the visitors trail 0-3 in the five-match rubber. The 3rd Test at Perth was the closest that Joe Root's men came to winning despite projecting a huge score on the board which Australia managed to chase and declare. 
Many England greats have put the blame on Bayliss for England's inability to put up a fight against the hosts, who are aiming for another 5-0 clean sweep - a feat the Kangaroos achieved four years ago.
Andy Flower's final assignment as England coach was the 5-0 series loss that unfolded four years ago in Australia.
But the Australia skipper isn't ready to squarely put the blame on the England coach ahead of the Boxing Day Test at the Melbourne Cricket Ground.
"Sometimes it's a bit harsh to lay a lot of the blame on the coach," Smith told reporters.
"In the end they're not the ones out there playing, it's the players and they have to take some responsibility as well". said Smith.
"It's always tough for an opposing coach or captain when you're away and you're 0-3 down and having lost the series already with two games to play," he added.
Smith is among the many Australian players to have thrived under the guidance of Bayliss.
Bayliss was the coach who promoted Smith to first drop at New South Wales and asked him to captain the Sydney Sixers in the Big Bash League.
"I enjoyed working with him. No doubt he'll be disappointed but he's a terrific guy and a very good coach," Smith said.
(With IANS Inputs)