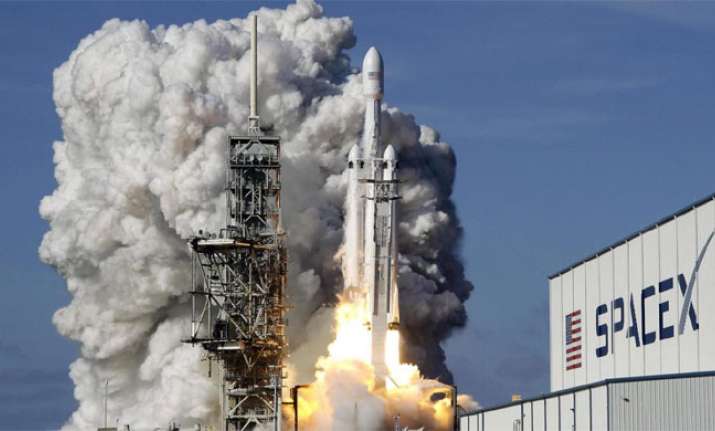 The National Aeronautics and Space Administration (NASA) is set to launch new planet from its Florida space station in Florida. The satellite, which will be launched using a SpaceX rocket will hunt for more Earth-like worlds outside our solar system.
The Transit Exoplanet Survey Satellite (TESS) is designed to survey 200,000 of the brightest stars near the Sun to search for planets beyond our solar system.
TESS has been fitted with four wide-field cameras that will give the satellite a field-of-view covering 85 per cent of our entire sky. Scientists have divided the sky into 26 sectors which would be scanned by the satellite one-by-one.
Also read: NASA to develop robot bees to explore red planet Mars
The spacecraft will be looking for a phenomenon known as a transit, where a planet passes in front of its star, causing a periodic and regular dip in the star's brightness. 
NASA's Kepler spacecraft used the same method to spot more than 2,600 confirmed exoplanets, most of them orbiting faint stars 300 to 3,000 light-years away.
(With inputs from agencies)