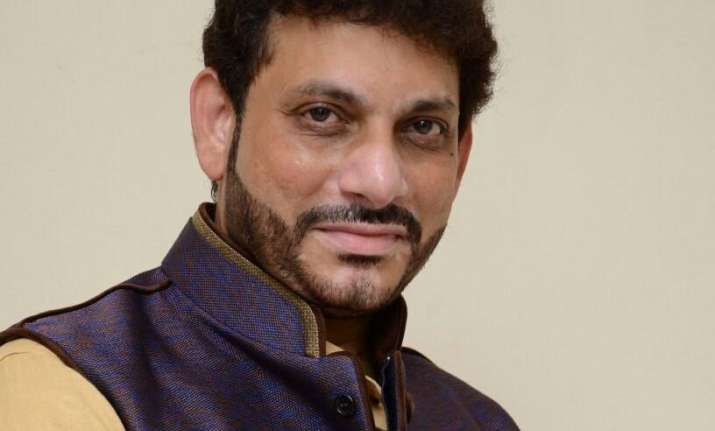 New Delhi: The Maharashtra Assembly today suspended the All India Majlis-e-Ittehadul Muslimeen (AIMIM) MLA Waris Pathan from its session following a ruckus over his refusal to say 'Bharat Mata Ki Jai'. 
He said that chanting of the slogan is not obligatory but is a matter of choice.
Pathan's refusal to recite the words created an uproar in the legislative assembly as the members of all the other parties started demanding his suspension.
"The Constitution does not say it. We will say 'Jai Hind'. We won't chant 'Bharatmata ki Jai'," he had said.
The house was adjourned three times over the issue.
Three days earlier, AIMIM leader and MP Asaduddin Owaisi had said that he wouldn't chant 'Bharat Mata Ki Jai' even if a knife was put to his throat.
His comments came in response to RSS chief Mohan Bhagwat's March 3 observation that the new generation needs to be taught to chant slogans hailing mother India.   
"I don't chant that slogan. What are you going to do, Bhagwat sahab," Owaisi had said, addressing a public rally in Udgir tehsil of Latur district on Sunday.
"Nowhere in the Constitution it says that one should say 'Bharat Mata ki Jai'," he added.
Renowned Bollywood lyricist and Rajya Sabha MP also took a dig a Owaisi over his remarks and said, "He (Owaisi) said he will not say `Bharat mata ki jai` as the Constitution does not require him to say so. The Constitution even does not ask him to wear sherwani (dress) and topi (cap). I don't care to know whether saying 'Bharat mata ki jai' is my duty or not, it is my right."