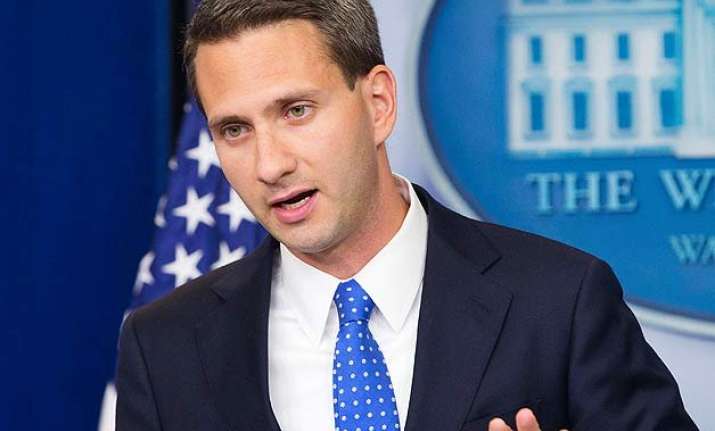 Washington: The White House says the U.S. has concluded that reports of Taliban leader Mullah Mohammad Omar's death are credible.
Afghanistan's main intelligence agency announced Mullah Omar's death earlier Wednesday and said he'd been dead for more than two years.
White House spokesman Eric Schultz isn't commenting on the time frame, but he says the U.S. intelligence community is looking into the circumstances around Mullah Omar's death.
Mullah Omar was the one-eyed, secretive head of the Taliban. His group hosted Osama Bin Laden's al-Qaida in the years leading up to the Sept. 11, 2001 attacks and then waged a decade-long insurgency against U.S. troops after the 2001 invasion that ended Taliban rule.
Mullah Omar hasn't been seen in public since fleeing the invasion over the border into Pakistan.