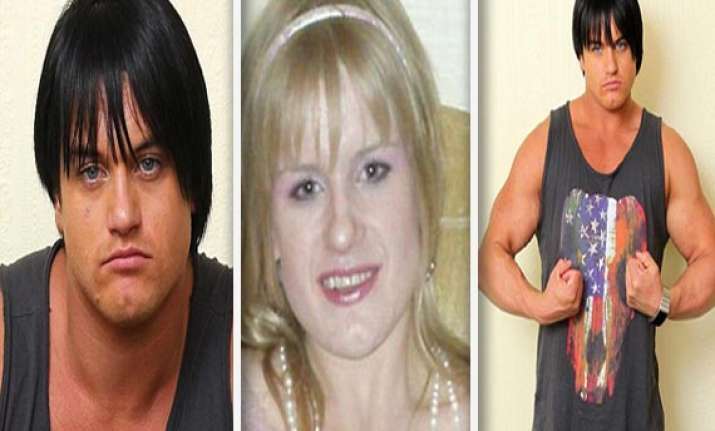 London: Candice Armstrong, 28, from Walthamstow in London  used to be barmaid, but with regular misuse of anabolic steroids, she has turned into a hulky male bodybuilder.
She has grown hair on her chest, back and upper lip, and her clitoris has swelled to an inch long to look like a mini-penis.
Candice is a fitness freak person, one of those who want to attain best body shapes at any cost. She used to be a petite blonde barmaid but now she has a new look: a man.