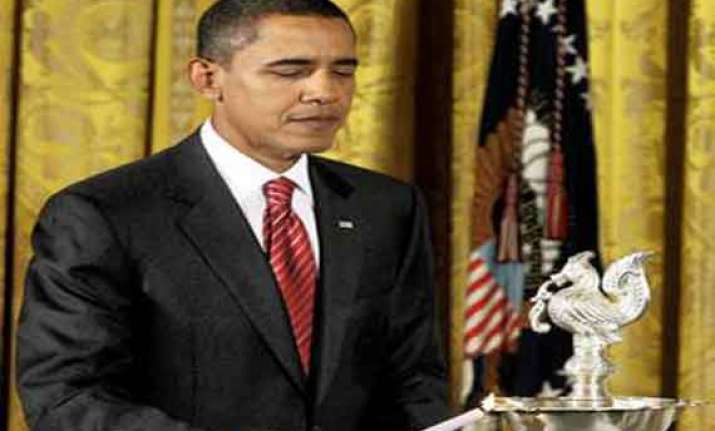 Washington : Thanks to the initiative of bipartisan Congressional Caucus on India and Indian-Americans, US lawmakers are set to have their first-ever Diwali reception to celebrate the Indian festival of lights.
An invitation to lawmakers for the reception next Tuesday has gone out from old India friend and Democratic caucus co-chairman Joseph Crowley, according to the gossip blog of Roll Call, an influential publication focusing on Congressional affairs.
"We're setting a major precedent that will hopefully last for years and decades to come," he wrote asking fellow lawmakers to share the mysteries of the "festival of lights."