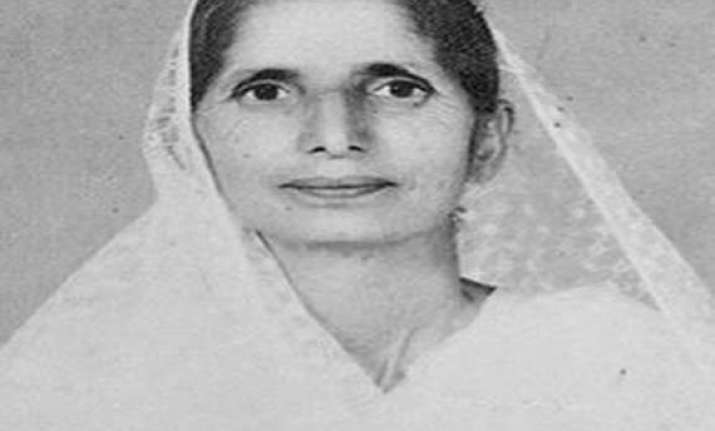 London, Jul 23: Sant Kaur Bajwa, a Sikh woman who at the age of 115 was UK's oldest and the world's second oldest person, has died.
Bajwa was born on January 1, 1898 in Sialkote (now in Pakistan), Punjab, in a small village called Monde ke Mazeera. She died on July 19 due to natural causes, family sources said.
She lived through three centuries, two World Wars, the Industrial and Technological revolutions, and outlived a total of six monarchs and 27 Prime Ministers of England.
In 1966, she migrated to Southall, England, to live with her son-in-law and daughter, Ajit Singh Rai and Surjit Kaur Rai.
In 1998 Sant Kaur Bajwa reached her landmark centenary.
While the world started to worry about the new millennium and Y2K, Sant Kaur reflected on the fact that she was born before the first aeroplane was invented, the first radio transmission and the discovery of penicillin.