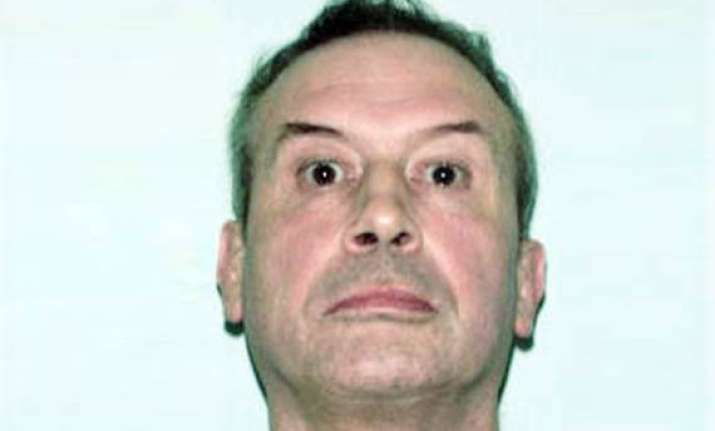 London, August 17: A teenage boy has been charged with murdering a pensioner, one of the five people killed during England's worst riots in decades, as intelligence agency MI5 joined the hunt for rioters to help decode encrypted messages on BlackBerry used by looters to coordinate.

Sixty eight year-old Richard Bowes was attacked in Ealing, west London, on August 8. He died of head injuries three days later. Metropolitan Police charged a 16-year-old boy, who was not identified, with murdering him after it was authorized by the Crown Prosecution Service last night to press charges against him.

Meanwhile, the MI5 and the electronic interception centre GCHQ have been asked by the government to track down rioters and their messages that led to coordinated attacks in London and elsewhere, Guardian reported on Tuesday. The move represents a change as officially MI5 is tasked with ensuring the national security of the UK from terrorist threats, weapons of mass destruction, and espionage.

Deputy premier Nick Clegg said an independent communities and victims panel will be set up to hear from those affected by the riots. It would not be a full public inquiry, but would report back to all three main party leaders.
The rioters, who were not jailed, would have to take part in community payback schemes in the areas and "look their victims in the eye".

Home secretary Theresa May told police officers that they would have political backing to use tough tactics to deal with rioting, as new guidelines were issued to forces. PTI