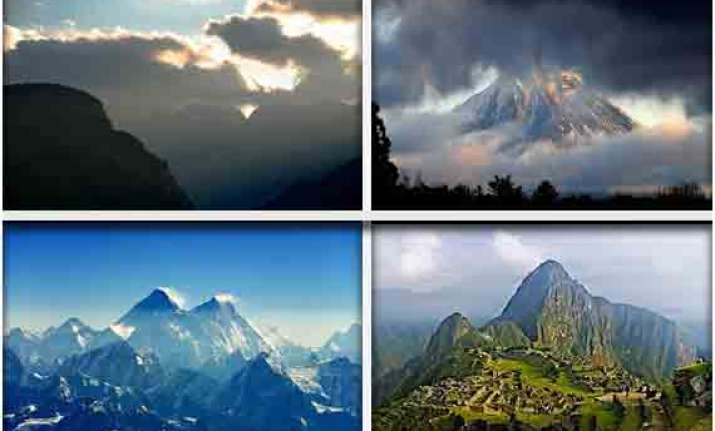 New Delhi: The mountain peaks are considered as the location closest to heaven .People have traditionally revered mountains as places of sacred power and spiritual attainment.
Since ancient times various mountains around the world have been held sacred. These mountains have acquired a special stature as natural objects of religious devotion.
All these have their own sanctity associated legend that enveloped him.
Here are 10 sacred mountain in the world: