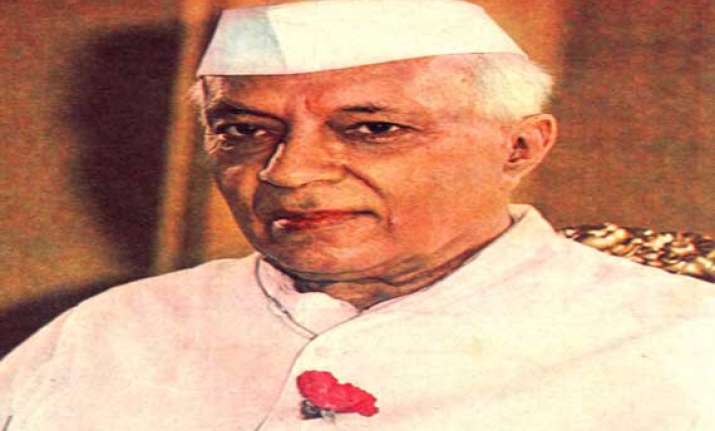 Ljubljana: Goriska Brda, a beautiful Alpine district in western Slovenia, Tuesday paid tribute to India's first prime minister Jawaharlal Nehru on his 50th death anniversary.
In a ceremony attended by India's Ambassador Sarvajit Chakravarti, Goriska Brda Mayor Franz Muzic laid a wreath at Nehru's bust installed at the imposing Dobrovo Castle by the Indian Council for Cultural Relations (ICCR).
Former Lok Sabha Speaker Meira Kumar inaugurated the bust in June 2013 during her visit to the Central European republic of just two million people.
Mayor Muzic said that Slovenia nurtured warm memories of Nehru and his "contribution to the upliftment of our peoples through strong bonds of friendship and cooperation" with the then presidents Josip Broz Tito and Gamal Abdel Nasser."
He congratulated the new Indian government that took charge Monday and expressed confidence that Goriska Brda -- which in many ways resembles Jammu and Kashmir -- would evolve as a bridge of cooperation and development between the two countries.