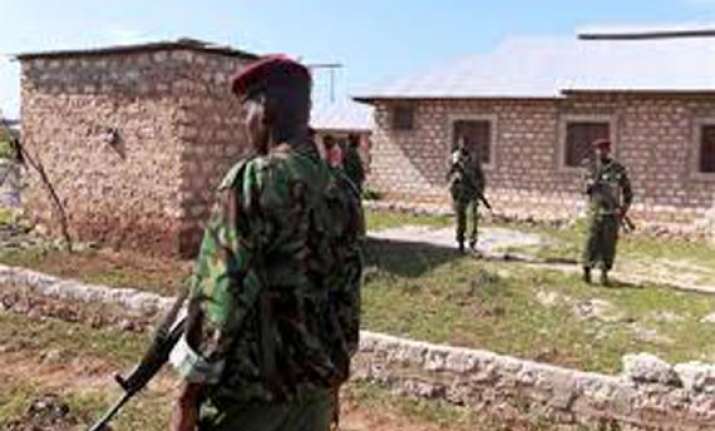 Nairobi, May 26: Kenya's police chief said gunmen believed to be Somali militants killed six people in an attack on police posts near Kenya's border with Somalia on Saturday night.
Inspector General of police David Kimaiyo said on Sunday that two of the victims in the attack were Kenyan police officers. "Six more are missing," he said.
Mr. Kimaiyo said he believed the attackers belong to al-Shabab, the Somali al-Qaeda linked group that has staged many attacks inside Kenya in retaliation to the government's decision in October 2011 to send troops into Somalia to battle the militants.