Follow us on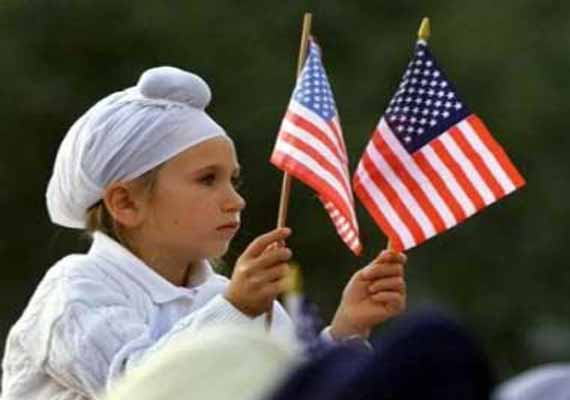 Washington: A Sikh advocacy group in the US has asked the National Security Agency and the FBI to provide them information about alleged use of ethnic slurs in surveillance programmes targeting their community.
The Sikh Coalition filed a request under the Freedom of Information Act seeking all emails since the September 11, 2001 attacks by employees of the FBI and the National Security Agency that contain the anti-Sikh epithets.
"As Americans, we expect law enforcement officials to behave like adults," said Amardeep Singh, programme director of the Sikh Coalition.
Such a move follows after recent news reports that NSA and FBI officials may have used the ethnic slur "raghead" in surveillance programmes targeting American-Muslims.
"The Sikh Coalition will not tolerate the use of racial or religious slurs by people who are supposed to protect us.  
We therefore demand a full accounting of NSA and FBI emails to determine the extent to which agency employees are combating bigotry, not promoting it," Singh said.
Sikh Coalition alleged since the 9/11 attacks, Sikh Americans have repeatedly endured violence and bigotry because of their religiously-mandated turbans.
In August 2012, a gunman with known ties to neo-Nazi groups attacked a Gurdwara in Oak Creek, Wisconsin, killing six worshippers and injuring several others, including a local law enforcement officer.
In the months after the massacre, a Sikh business owner was shot and injured in Port Orange, Florida; a Sikh octogenarian was beaten with a steel rod in Fresno, California; and a Sikh professor was assaulted in New York City.
Given the persistence of hate violence against Sikh Americans, and after a lengthy campaign by the Sikh Coalition, civil rights groups, and numerous members of Congress, the FBI finally agreed in 2013 to begin tracking hate crimes against Sikhs, it said.