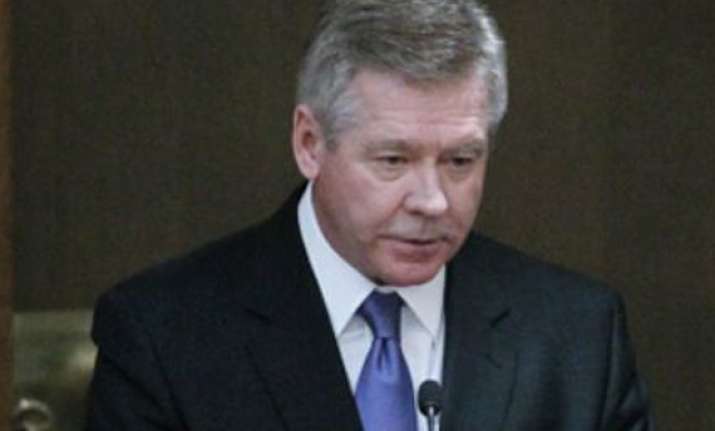 Moscow, Feb 4: A Russian deputy foreign minister says Moscow is not ready to support a new UN Security Council resolution on Syria, but expressed optimism that an agreement on the wording could be reached.

Gennady Gatilov spoke after a senior State Department official said a draft resolution condemning the violence in Syria and calling for a political transition in the country appeared to meet Russian concerns.

The state news agency RIA Novosti cited Gatilov as saying Friday that the text of the resolution is still unacceptable but work was continuing.

The State Department official said the resolution would likely clear a Security Council vote later Friday or over the weekend. Gatilov said no date has been set.