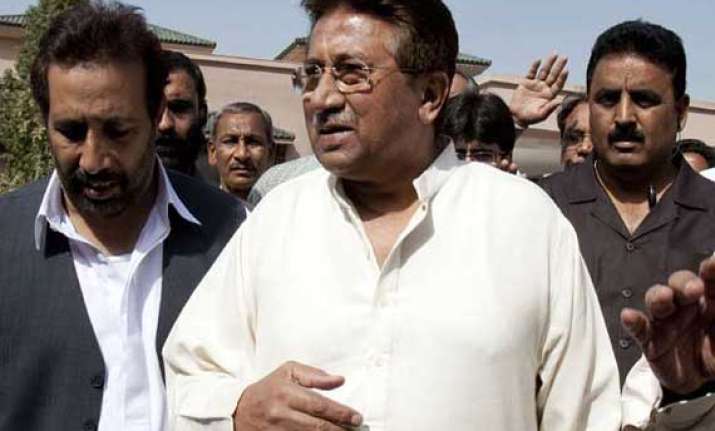 Islamabad: Just moments after Gen (retd) Pervez Musharraf passed through the Faizabad flyover, an explosion took place here on Thursday, media reported.
Musharraf was being shifted to a farmhouse in Chak Shehzad from AFIC hospital when the incident occurred.
According to police sources, the possible target of the explosion was Musharraf but the former president escaped it and now he is safely moved to Chak Shehzad farmhouse.
Nobody was hurt in the blast.
The bomb was fixed in a drainage pipe with ½ kg of explosives.
The blast was intense as it left one foot deep crater at the explosion site, police said.