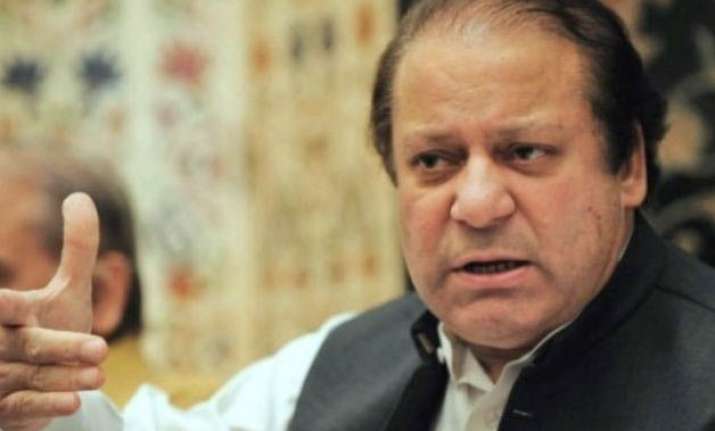 Islamabad: Pakistan Prime Minister Nawaz Sharif has ordered a probe into the leads provided by India about the Pathankot airbase attack, a media report said on Friday.
He chaired a high-level meeting on Thursday and discussed the attack on the Indian airbase, The Nation reported.
The prime minister and his aides agreed to launch investigations into the evidence provided by India, it said.
A senior official said the leads provided by India were handed over to Intelligence Bureau chief Aftab Sultan for further action.
Another official said the information provided by India was "not enough" as it was just limited to telephone numbers and Pakistan might ask for additional information.
"We would like to have solid information to build a case for action otherwise courts intervene and the suspects will be bailed out," he added.
He said the meeting agreed that strong action would be taken after probe against anyone found guilty of involvement in the attack.
The official said that the meeting also decided to speed up implementation of National Action Plan.