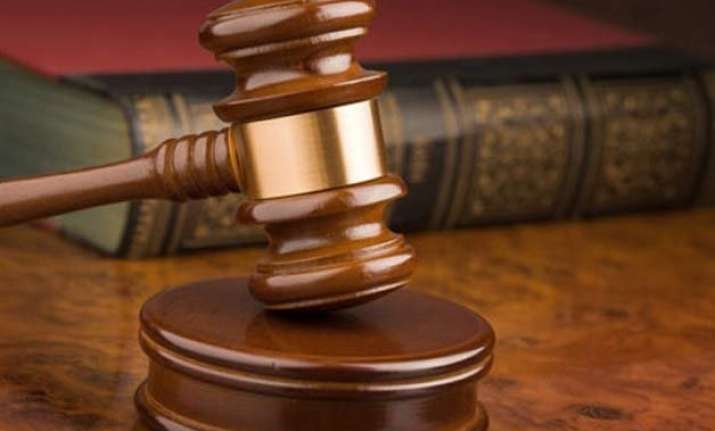 Islamabad: An antiterrorism court in Pakistan has issued black warrants for the execution of two condemned prisoners and fixed March 5 for their hanging, media reported Tuesday.
Mohammad Faisal and Mohammad Afzal were sentenced to death by an antiterrorism court in 1999 for killing a man during a robbery in Korangi in 1998, Dawn online reported.
The jail authorities approached the trial court Feb 21 and submitted that the appeals of both death row prisoners had already been dismissed by the higher and superior courts. Their mercy petitions were also turned down by the president Feb 17.