Follow us on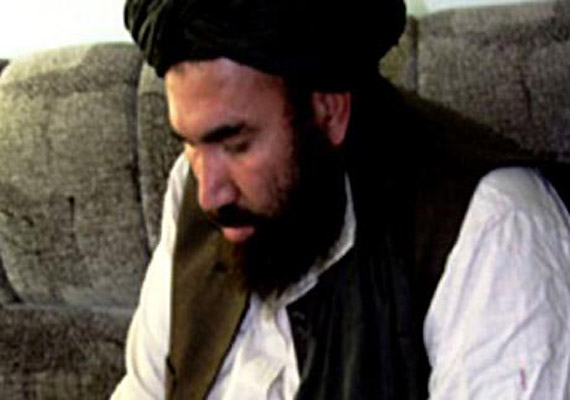 Islamabad: Pakistan has decided to release former Afghan Taliban second-in-command Mullah Abdul Ghani Baradar as part of its effort to advance peace in neighbouring Afghanistan, an official said Tuesday.
"In principle, we have agreed to release him. The timing is being discussed. It should be very soon ... I think within this month," Online News Agency reported quoting Sartaj Aziz, advisor to the prime minister on Foreign Affairs and National Security as saying.
According to some media reports, Baradar would not be handed over to Afghanistan directly.
Baradar is one of the four men who founded the Taliban movement in 1994, and is believed to be a close ally and one of the most trusted commanders of Mullah Mohammad Omar, the spiritual leader of the Taliban.
The announcement by Pakistan's foreign policy chief comes days after the release of seven Taliban prisoners by Pakistan.
Pakistan's ruling and opposition parties Monday unanimously supported dialogue with the Taliban militants.
The All Parties Conference (APC) convened by Prime Minister Nawaz Sharif at his official residence here was called to seek suggestions from the mainstream political and religious parties to devise a policy of national security.