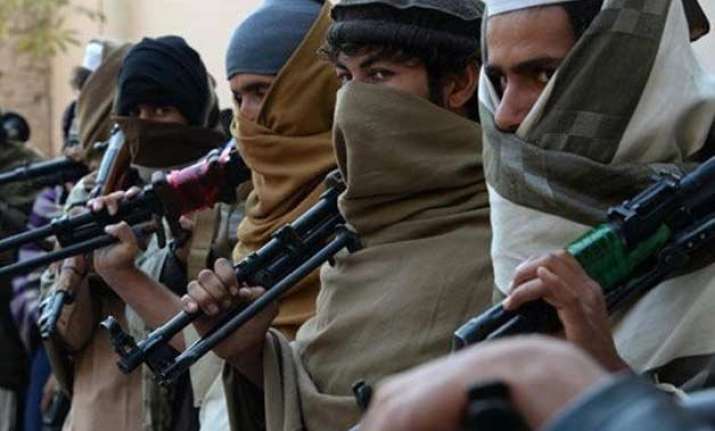 Islamabad :  Pakistan army on Wednesday said it has arrested top Taliban militants and foiled their plan to carry out a major terrorist attack to sabotage Independence Day celebrations in the southern port city of Karachi this week.
In a statement, the army said that security forces averted a major terrorist attack which was planned by the gang to sabotage Independence Day celebrations in the city.
It was an "Intelligence Based Operation" in which the forces arrested a "foreign sponsored gang" and foiled their plan, the statement said, adding that some high-value targets including Tehreek-e-Taliban Swat chapter deputy chief in Karachi Bakhat Zaman has been arrested.
"Terrorists had been planning for some time and (they) had prepared an explosive laden vehicle and a motor cycle which they were (planning) to use on Youm-e-Azadi," army said.
The forces recovered an explosive laden vehicle and a motor cycle.
During interrogation, the terrorists confessed that vehicles were arranged from Karachi and they were waiting for suicide bombers which had to arrive from Afghanistan.
Zaman had allegedly visited Afghanistan to arrange suicide bombers.
The security forces were tipped off and they continued surveillance of group for weeks before the operation was simultaneously launched on August 9 in Hyderabad and Karachi in Sindh province to arrest the terrorists.
Army issued photographs of five arrested men with their faced covered.
It said that interrogation was still going on.