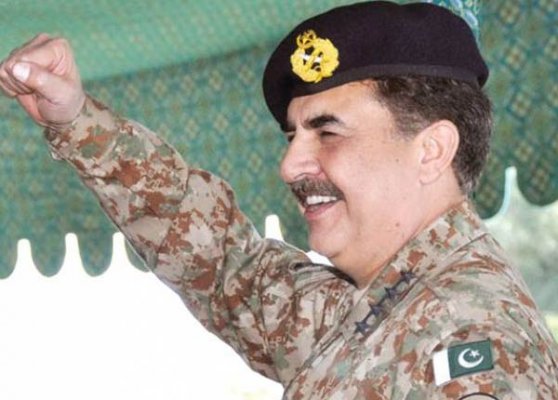 Islamabad: Pakistan's Army chief General Raheel Sharif will visit the U.S. in November for crucial security talks with American defence officials.
General Sharif's week-long visit is likely to start from mid-November and preparations for trip are underway, defence sources said.
General Sharif has been invited by Chairman Joint Chiefs of Staff General Martin Dempsey. He is expected to meet Defence Secretary Chuck Hagel, Cenycom Commander General Lloyd Austin and also visit Centcom headquarters in Tampa, Florida.
He goes to the U.S. armed with the success of military operation in North Waziristan, which is predecessor Ashfaq Kayani refused to launch despite American pressure.
The visit also shows that U.S. is again ready to engage with Pakistan military, which has emerged stronger in the current power struggle in the country.