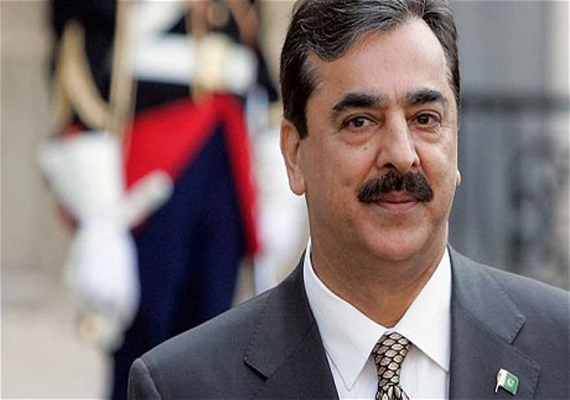 Islamabad, Feb 26 : A joint session of Pakistan's parliament to decide the future course of relations with the US will be held after the Senate elections scheduled for March 2, Prime Minister Yousuf Raza Gilani said today. 

The parliament will make a final decision on future foreign policy but Pakistan, as a responsible country, wants "good and friendly relations" with all countries on the basis of mutual interest and mutual respect, Gilani said during an interaction with a group of journalists this evening. 

Following a cross-border NATO air strike that killed 24 Pakistani soldiers in November last year, Gilani ordered a parliamentary review of Pakistan-US ties. The review is expected to throw up new terms of engagement for the US and NATO.

Gilani said his government had decided to hold the joint session of parliament after elections to the Senate or upper house of parliament so that the new Senators could be involved in making a decision on this important subject. 

The joint session would also decide on the issue of reopening NATO supply routes that were closed after last year's air strike, he said.

Asked about the popularity of leaders of the Defa-e-Pakistan Council who are criticising the government's recent decision to allow NATO to transport food supplies through Pakistani airspace and land routes, Gilani said these leaders were not popular among the people.

A final decision on restoring all NATO supplies will be taken in the national interest and not on the demand or under pressure from any group, he said.

Similarly, the decision to stop NATO supplies was made in the national interest and leaders of the Defa-e-Pakistan Council were not consulted on the issue, he said.