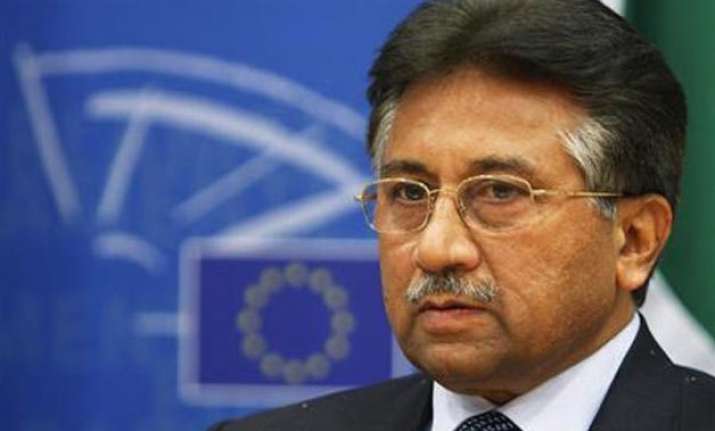 Quetta (Balochistan): In a judgement which could have wide political implications for Pakistan, an anti-terrorism court (ATC) in Quetta on Wednesday indicted former military ruler General (retd) Pervez Musharraf in a case relating to the murder of Baloch nationalist leader Nawab Akbar Bugti.
During today's hearing, Musharraf's counsel submitted a medical report in the court, requesting the court to allow the former president exemption from appearance.
He said Musharraf was undergoing back pain and therefore he would be unable to appear in the court.
To which, the court questioned as to why a medical board was not constituted when it had been ordered in the last hearing of the case.
The court said Musharraf would be granted exemption from appearance in the court only after the medical board would inform it about the former army strongman's health.
The hearing was subsequently adjourned to Feb 4.
The then Pakistani interior minister has also been indicted in this murder case.
Baloch nationalist leader Akbar Khan Bugti was killed in a cave on Aug 26, 2006 during a military crackdown ordered by Musharraf who was president and army chief at the time.
Pakistan has a history of former rulers being held guilty in murder cases. Former Prime Minister Zulfiqar Ali Bhutto was hanged to death after being found guilty in a murder case by the then military government of Gen Zia Ul Haq.