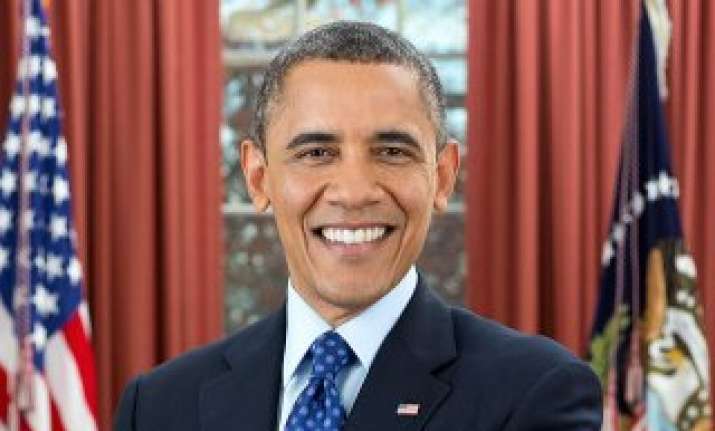 Washington: US President Barack Obama is expected to appoint Ron Klain, best known for serving as chief of staff to both Vice President Joe Biden and former vice president Al Gore, as the single person leading the government's effort to fight Ebola, a media report said here Friday.
The US government's Ebola response has drawn criticism after three people were diagnosed with the deadly disease on American soil, Xinhua reported.
According to the Washington Post, Klain will report directly to Obama's Homeland Security Advisor Lisa Monaco and National Security Advisor Susan Rice.
"Klain's role is consistent with the view the President articulated in the Oval Office last night that Monaco, Rice and others have done outstanding work in confronting this challenge so far," an unidentified White House official told the US daily.
"But given their management of other national and homeland security priorities, additional bandwidth will further enhance the government's Ebola response."
Klain left the White House in 2011. Obama said Thursday evening that "it may be appropriate" to appoint an additional person as his Ebola "czar".